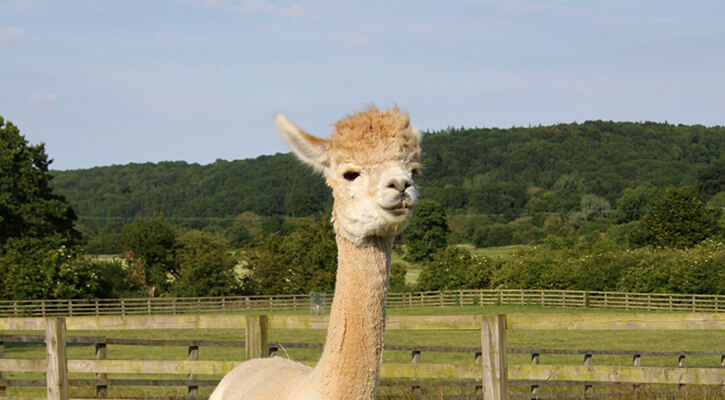 As domesticated members of the camel family, llamas and alpacas differ significantly from other livestock in terms of their care, treatment and maintenance.
Countryside Animal Clinic offers comprehensive care and treatment for llamas and alpacas, including:
Vaccinations
Deworming
Parasite control
Illness/Injury – diagnosis and treatment
Nail trimming
Teeth trimming/floating
Reproduction
Farm call services are by appointment, and we can accommodate most days and times. We do see juvenile livestock animals at our clinic, also by appointment. To schedule a visit at the clinic or on-site at your location, call us at (352) 746-7171.