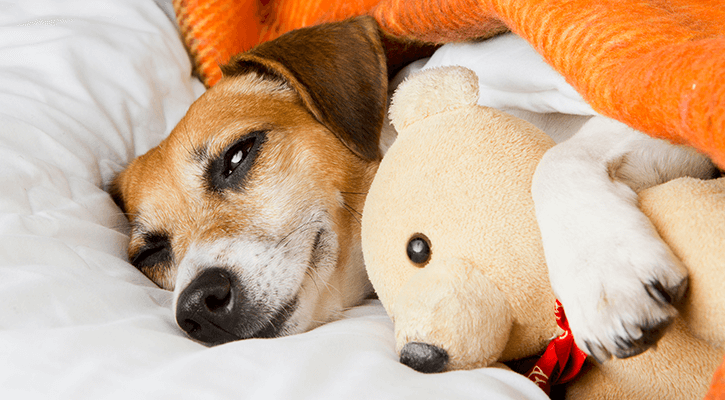 Going out of town or on vacation? Let Countryside Animal Clinic take the worry away! Our affordable boarding services are clean, comfortable and care is provided by attentive, highly trained team members. They will watch after your dog or cat as if it were their own and should your pet have an emergency while in our care, our doctor is just steps away.
For the health of your pet and our other guests, we do require that your pet be current on vaccinations and be parasite-free.
For more information or to book a stay for your pet, call us at (352) 746-7171.
Click Here to fill out and our boarding intake and consent form.