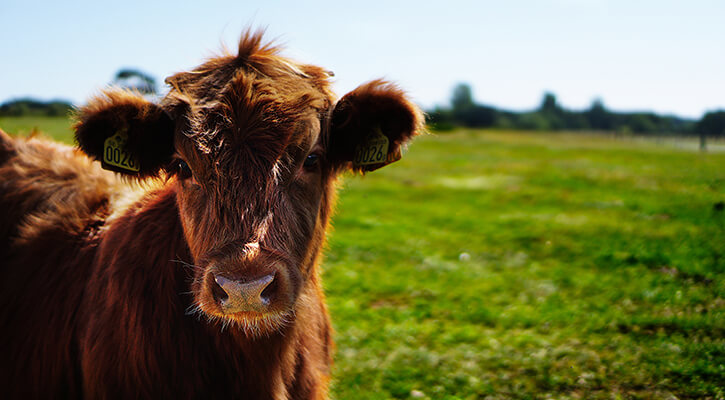 Countryside Animal Clinic is proud to offer comprehensive veterinary services for cattle, pigs, horses, and other livestock. We know that getting these animals to the vet can be difficult, time-consuming, and in some cases impossible, which is why we offer on-site farm calls so your animals can get the care they need. Our services include:
Vaccinations
Deworming
Parasite control
Illness/Injury – diagnosis and treatment
Hoof trimming
Teeth trimming/floating
Reproduction / Bull testing
Castration
Calf scour treatment
Health Certificates
R Displaced Abomasum
Farm call services are by appointment, and we can accommodate most days and times. We do see juvenile livestock animals at our clinic, also by appointment. To schedule a visit at the clinic or on-site at your location, call us at (352) 746-7171.