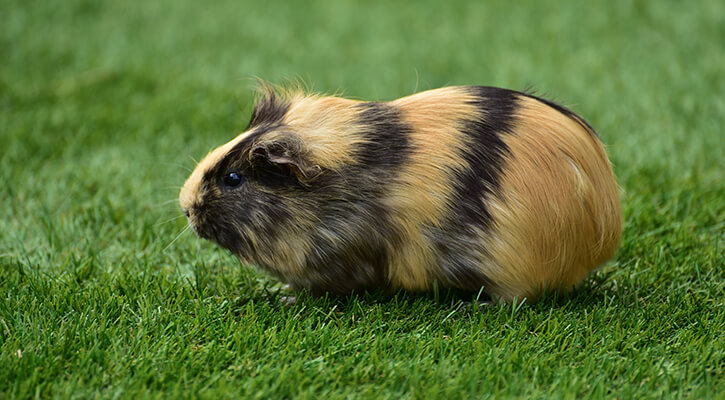 We see pocket pets! Pocket pets are considered small mammals, including:
Ferrets
Rabbits
Gerbils/Hamsters
Mice/Rats
Sugar Gliders
Hedgehogs
Chinchillas
It is important for pocket pets to have an annual exam – just like dogs & cats, they require wellness and preventative care. This includes screenings to check for signs of serious illness, and important maintenance care (like teeth filing for rabbits and nail trims).
Pocket pets require a very particular environment to thrive, and it's important you have a veterinarian experienced in their care to help. We see a wide variety of pets, so if your companion is smaller than a cat or dog, don't hesitate to give us a call at (352) 746-7171.